Take The Tour
EAST AFRICAS
BEST GYMS
We are the best gym in East Africa and offer affordable fitness for everyone.


Equipment Selection
We love Fitness and we know what's good equipment.
Selected by experts you have all the tools & toys to train with, and much more.

Strength Training
Best in class selectorised / pin loaded resistance equipment. No waiting for equipment with us!
Many pieces which are not produced anymore - a unique experience.

Cardio Training
Get your heart pumping on our treadmills, cross-trainers, steppers, climb mills, rowers, ski-ergometers and bike ergometers.

Outdoor Training
Specialized EXPLODE outdoor training - whatever the weather.
A full machine park, dumbbells, turf sledge track, kettle bells and and more - all in the fresh air.


Signature Group Class Studio
Ski ergometers, rowers, fit-benches, kettlebells, battle ropes, power bags, hexal dumbbells & TRX.

To motivate you we play the best tunes with sound and lighting competing with the best clubs in Africa.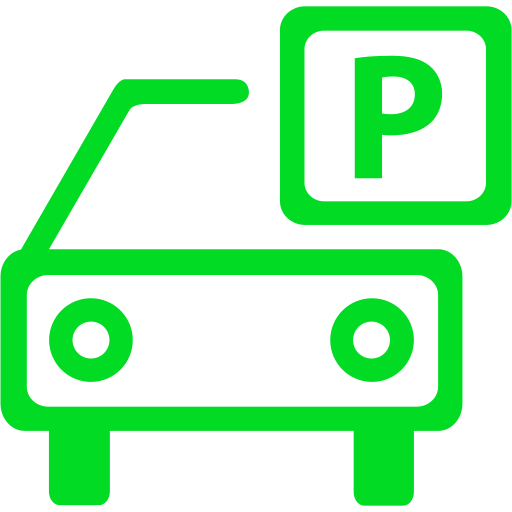 Easy Access & Free Parking
We make it easy for you. Free parking included in your membership.
Leave the stresses of parking behind.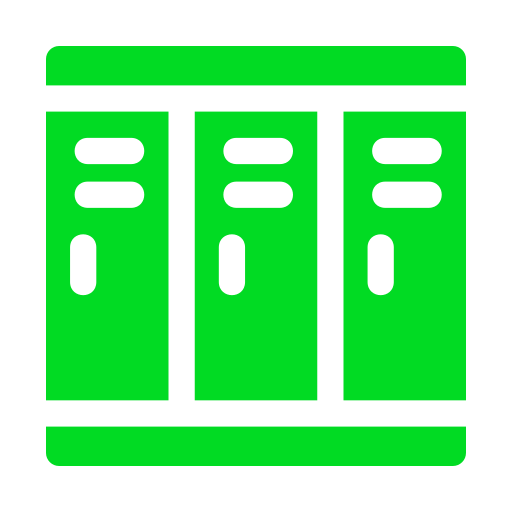 Changing rooms and showers
What our members say
Best Gym in town, great experience so far, 5 Star ratings to the following instructors :-) , they keep me in check and very encouraging Fred Simwata , Caren Mulyanga, Collins Otieno and Ineah Mukhwana. A great family of fitness champs!
Best Gym in the City by far. Come and be trained by professionals. The gym also takes your fitness to the next level
Probably the best gym in town! I really love the variety of equipment and the floor space.. it never feels squeezed despite having people in the gym during peak hours.
They have very helpful and friendly instructors and the range of classes is really nice to break any sort of monotony you may have with your regular exercises.
This gym is more than a gym, it's a warm welcoming community where you also get to workout.

Trainers and front desk staff alike create a space that promotes friendliness between staff and gym guests.

Thank you Vivi, Harriet, Oliver, Comfort, Caren and Ineah + anyone I forgot who helps me feel at home in Nairobi.
Very nice gym. Free classes with your membership. Professional gym instructors....superb ambiance. Love it
Extremely well equipped gym. The only drawback might be the limited space inside. This can make it uncomfortable for individuals who like their breathing space when working out. Staff and trainers appear friendly as well. The studio also seems very well done with multiple class options during the week. I'm sure this will be a great option when they expand the main training area.
Excellent service! Excellent equipment! Vibrant but very effective classes that not only challenge but also gives RESULTS! There is definitely everything for everyone☺️
Great gym alongside a functional area outside which is always nice. Best part however is the staff, did a weeks worth of drop ins and they were so welcoming